Pulling from deep networks across the realms of business, philanthropy, public policy, science, social change, and faith, The Peace Department uses systems thinking and comprehensive design to mobilize powerful actors and entities towards a sustainable and omni-considerate future. In doing so, we are waging peace through sustainable economic development–bringing the level of resources, coordination, and strategy typically deployed for war to securing the UN Sustainable Development Goals (SDGs) for all, especially the world's most marginalized.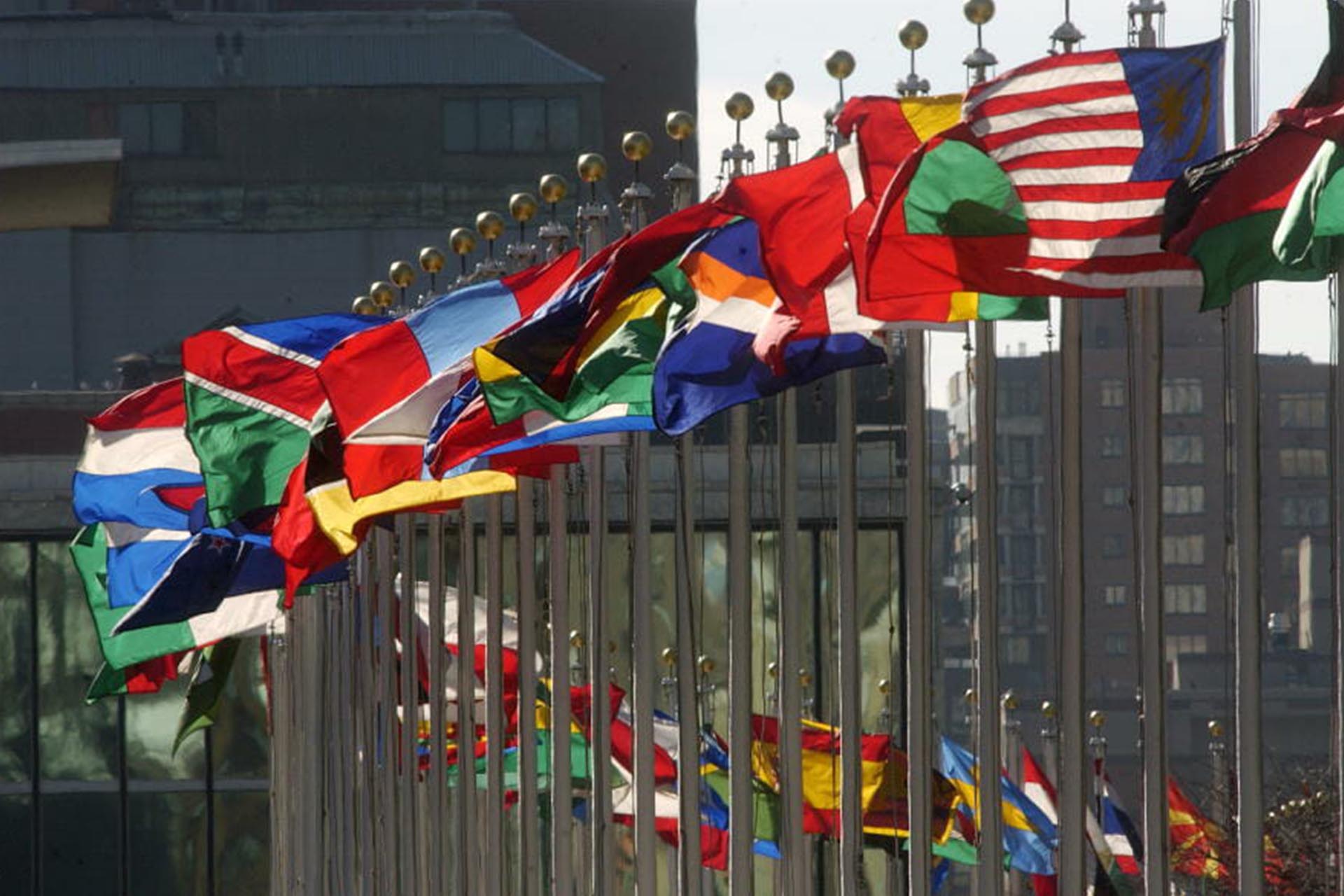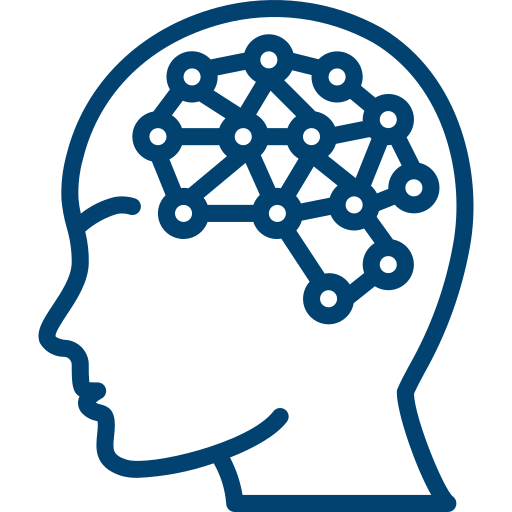 A cornerstone of our methodology is obtaining the best information from thought-leaders, innovators, academics, and scientists at the top of their respective fields to be at the vanguard of solutions at the nexus of economic development and planetary preservation. Our intelligence capabilities help us forge game-changing connections between needs and technologies, while inspiring confidence in philanthropic investors who can bring these strategies to life.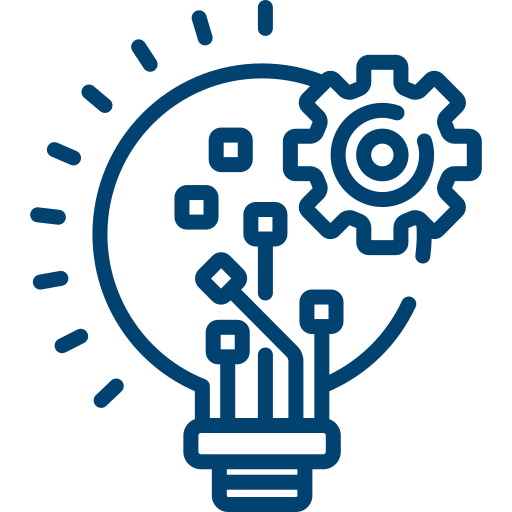 We seek out innovations designed to promote development and uphold human dignity while preserving our planet. Working with our partners, we are building an ever-evolving Solutions Catalog of cutting edge technologies. The goal is to create a vetted repository or "kit of parts" from which to pull from when designing our projects. We will create bundled solutions that can be readily deployed in similar communities around the globe, creating a multiplier effect of impact.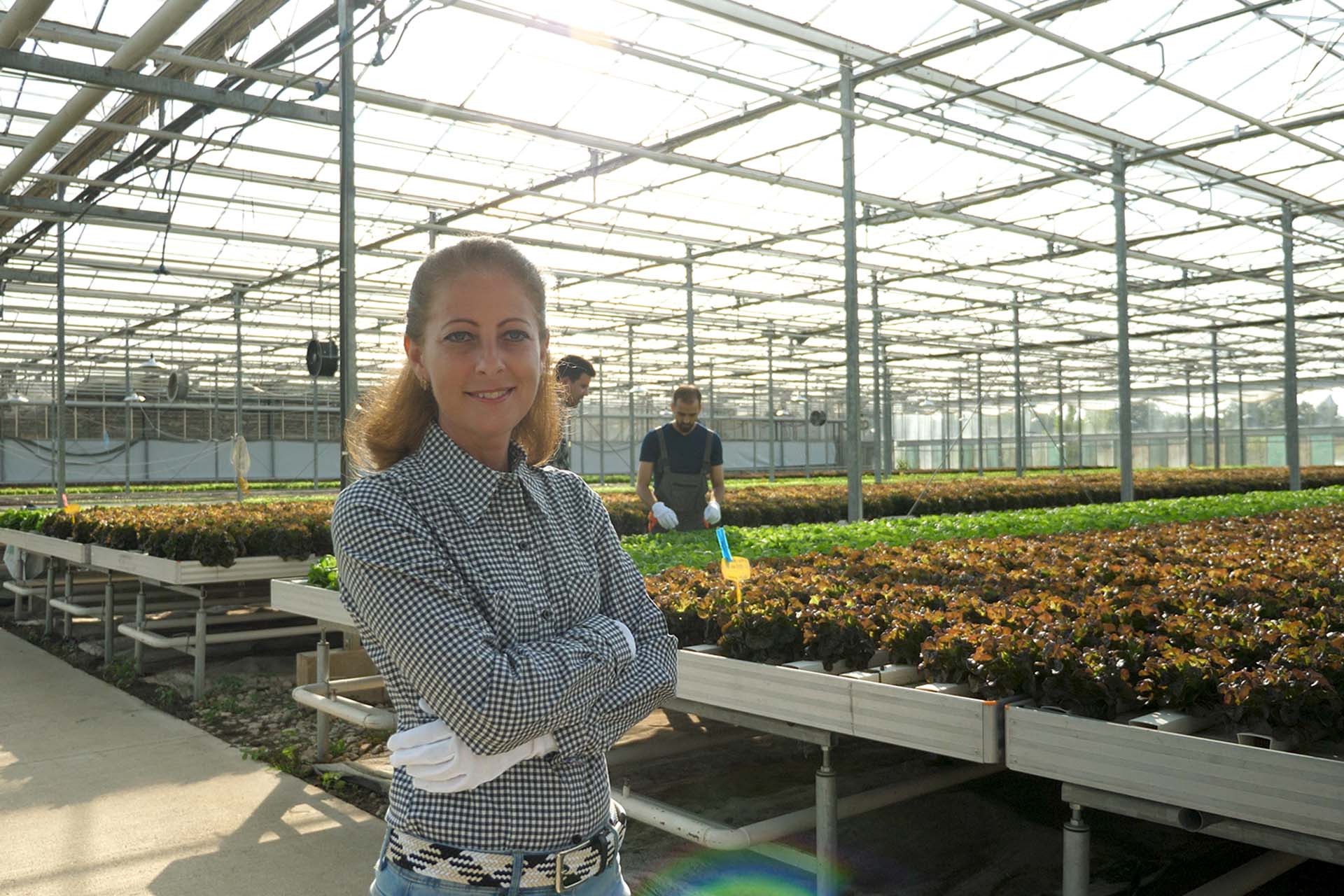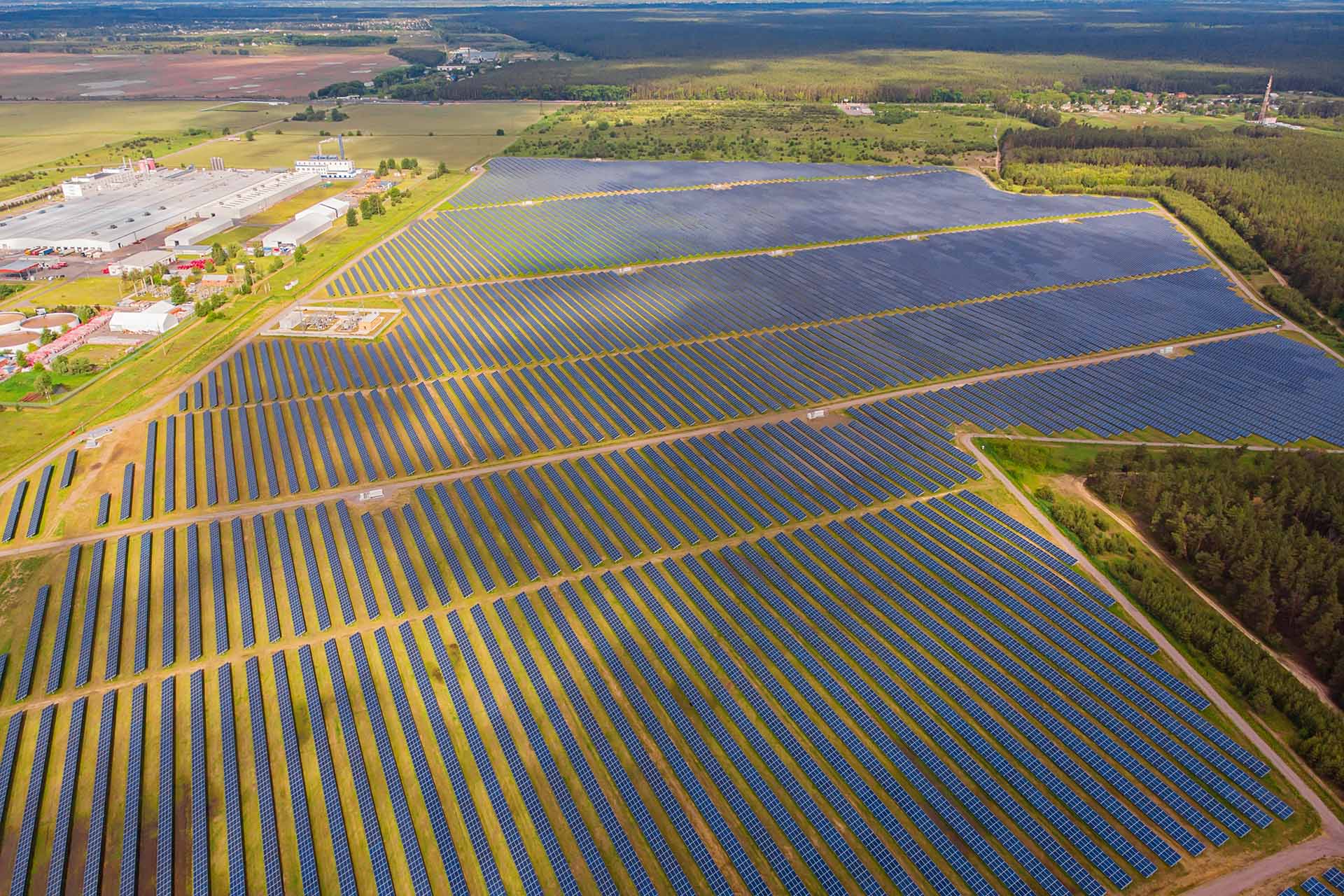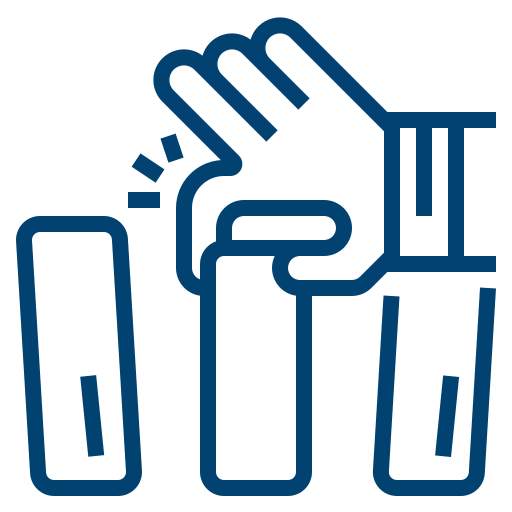 For each project we help design-build, we work with our partners to identify an anchoring intervention–one that applies a holistic graduation approach to poverty eradication and is already producing sustainable development benefits for a particular population. Using this core intervention, we identify gaps and design a strategy that plugs in other complementary interventions, with an emphasis on clean technologies, to gap-fill and further as many more SDGs as possible.
What we do:
The Peace Department's programming seeks to bring together best-in-class actors within the philanthropic and for-profit spheres to improve economic and sustainability outcomes for populations in extreme poverty and accelerate climate preservation and regeneration; the underlying ethos of all our work lies within the inextricable link between humanitarian development and ecological conservation, bettered only through radical, cross-sectorial collaboration.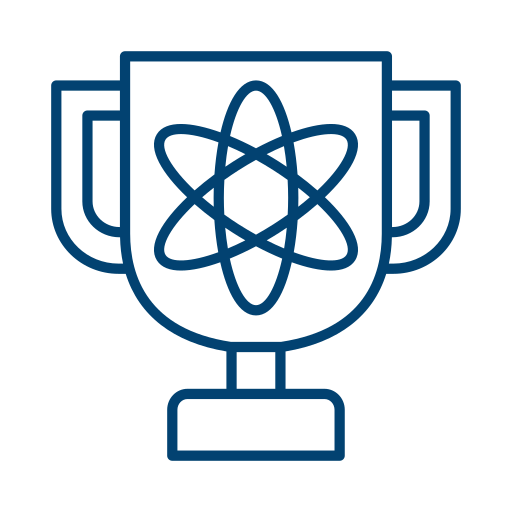 Nobel Prize/NAS Summits
2021-2022
On April 28, 2021, The Peace Department hosted a breakout panel at the inaugural Nobel Prize Summit, in partnership with the National Academy of Science. Entitled Critical Pathway: Implementing Comprehensive Design Models for People & Planet , the panel aimed to illuminate a roadmap to the timely, hyper-coordinated, and well-financed deployment of the tremendous solutions to global challenges that Nobel and its partners have helped bring to life. Following the success of the 2021 event, The Peace Department hosted a panel in winter of 2022 in collaboration with the National Academy of Science, on "Operationalizing Sustainable Development."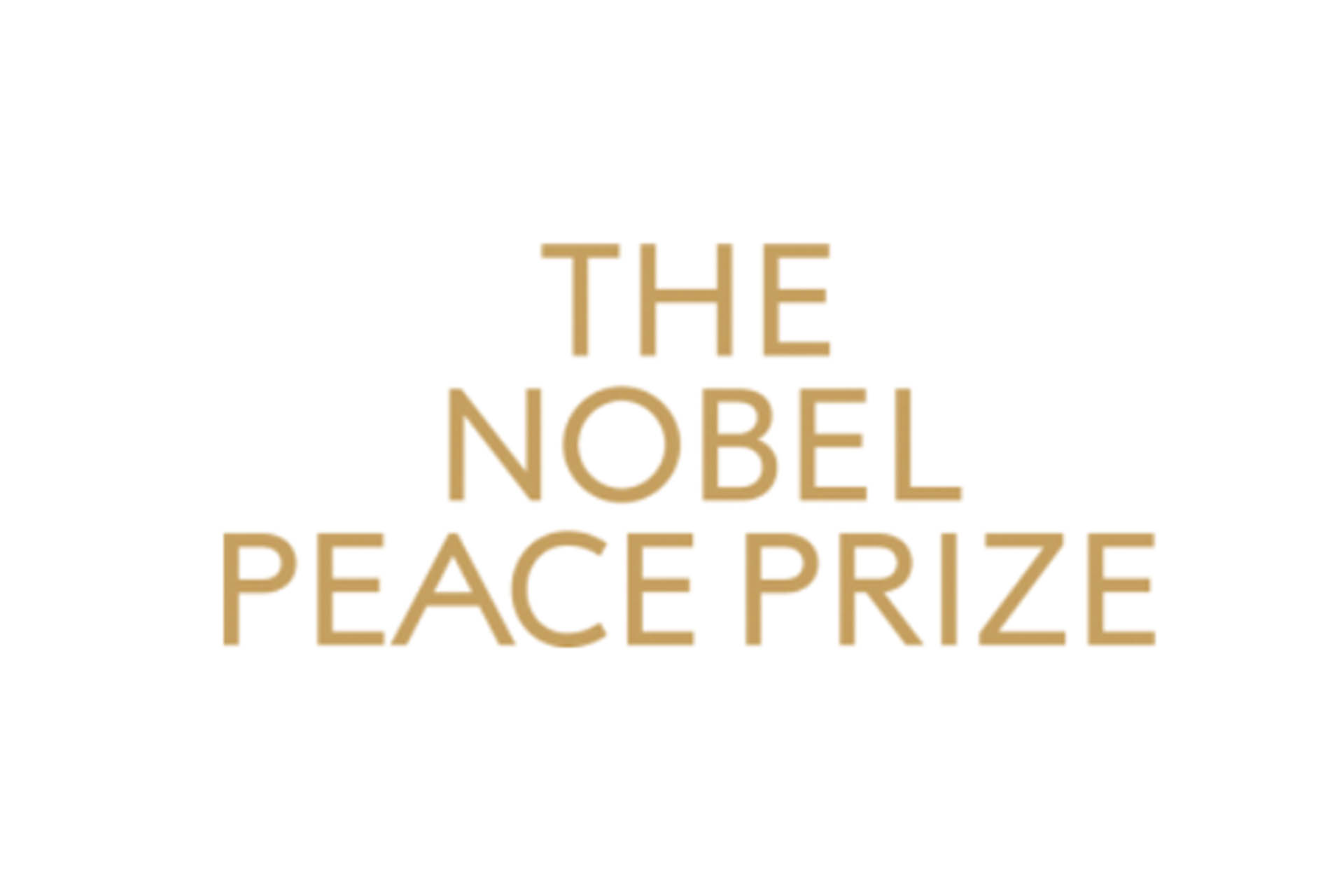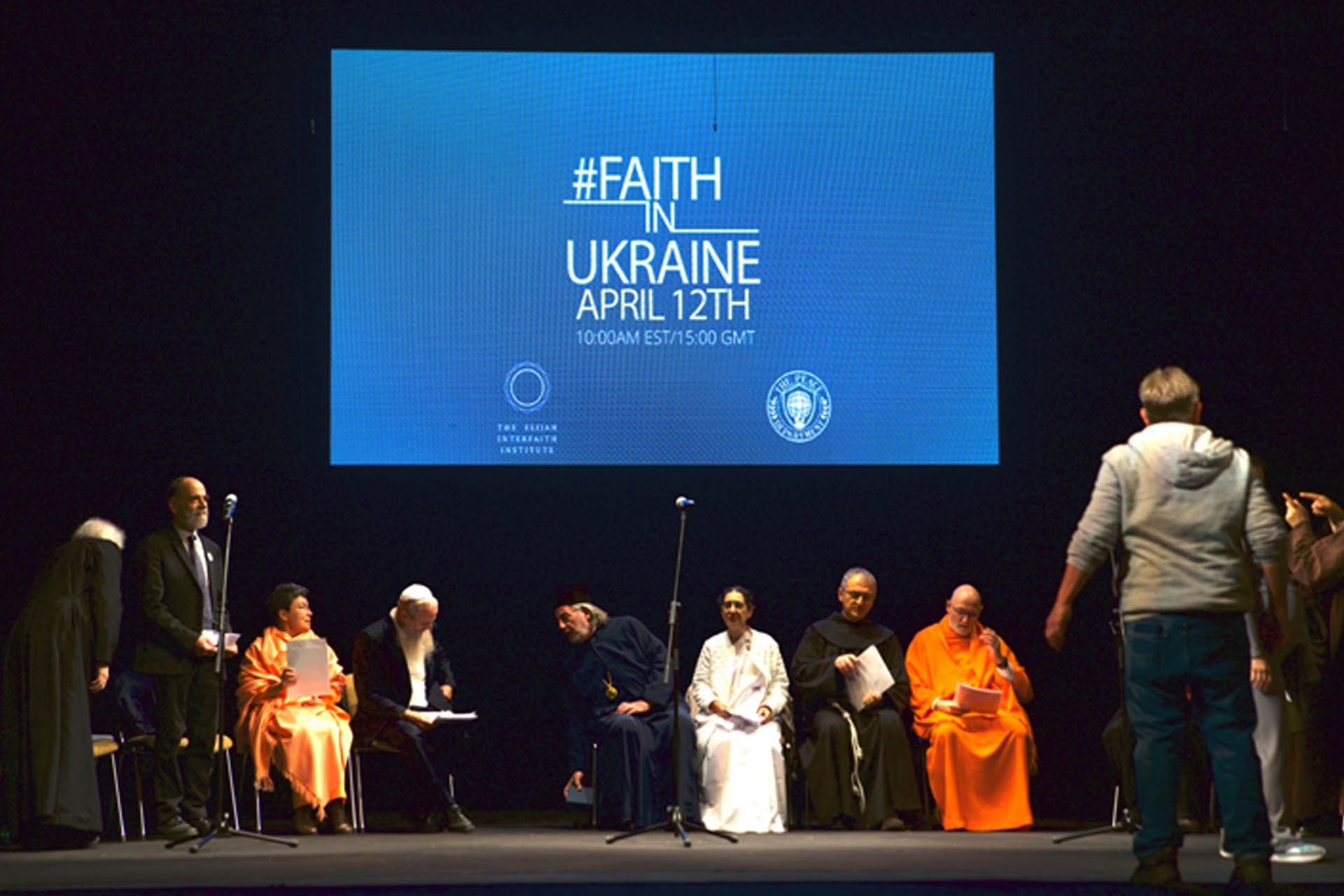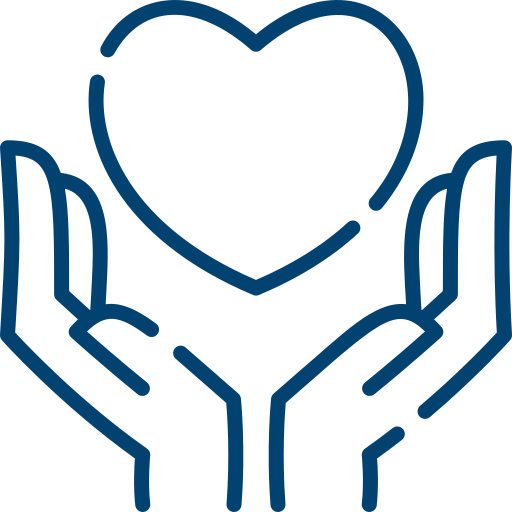 On April 12th 2022, The Peace Department partnered with the Elijah Interfaith Institute to host the #FaithinUkraine Campaign in Chernivtsi, Ukraine. The campaign united global leaders of all major faiths in a historic interfaith delegation at the Chernivtsi Music and Drama Theatre – the first public assembly since the war began. The global faith leaders delivered a special tribute to honor those impacted by the bombing of Mariupol, accompanied by poetry, meditations, and live musical interludes from faith institutions. Prior to the event, the faith leaders met with refugees and other war-impacted populations in Chernivtsi to hear testimonies and deliver aid packages.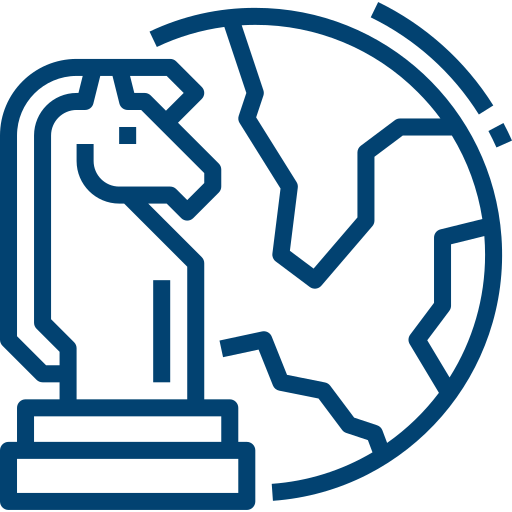 In cooperation with and leveraging our institutional, geopolitical, corporate, and not-for-profit networks and connections, The Peace Department has designed and consulted on numerous strategy documents towards solving various global sustainability and human equity crises, from the Russian war in Ukraine and subsequent global food supply risks, to energy and water efficiency in the MENA region.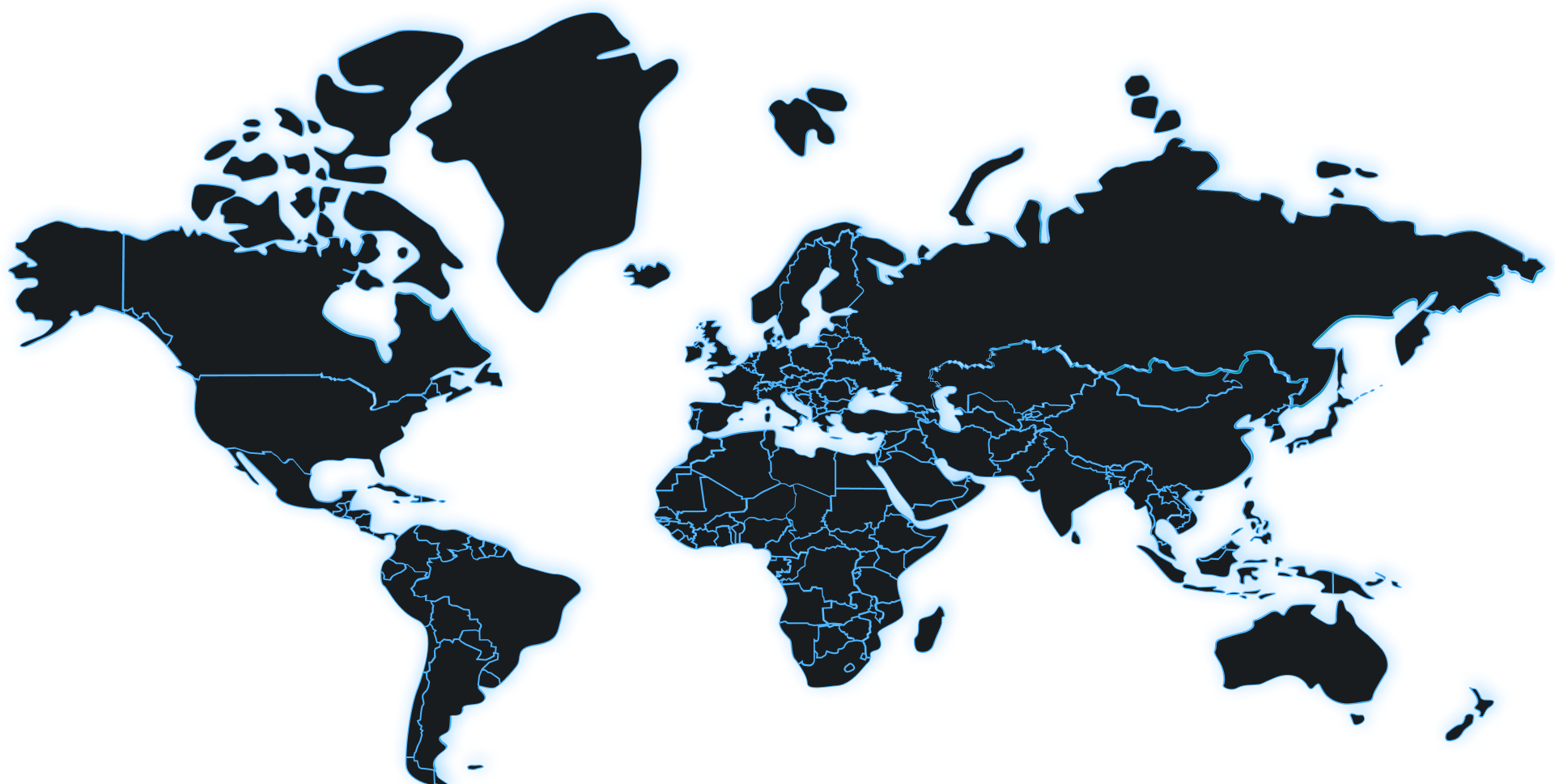 /wp-content/uploads/2022/12/Op-Alex-1.jpg | Operation Alexander | 657 | Many in the global population currently face water, fertilizer, power, and food shortages, exacerbated by the recent crisis in Ukraine….. | https://www.peacedepartment.global/portfolio/southwest-water-crisis/
/wp-content/uploads/2022/11/beduin-school.jpg | Bedouin Schools | 659 | A historic opportunity to implement a catalytic pilot in a kindergarten to generate solar power to replace a diesel-powered, polluting….. | https://www.peacedepartment.global/portfolio/bedouin-schools/
/wp-content/uploads/2022/11/16CLI-MEGADROUGHT-superJumbo.jpg | Southwest Water Crisis | 630 | The American Southwest currently faces unprecedented risk of water shortages and wide scale drought. Major aquifers and water sources….. | https://www.peacedepartment.global/portfolio/southwest-water-crisis/
/wp-content/uploads/2022/11/DSC08736.jpg | Faith In Ukraine | 664 | On April 12th, 2022, The Peace Department and the Elijah Interfaith Institute hosted the #FaithinUkraine Campaign in Chernivtsi….. | https://www.peacedepartment.global/portfolio/faith-in-ukraine/
/wp-content/uploads/2022/11/Sequence-01.04_08_27_12.Still253.jpg | Climate And Conflict | 655 | On September 25th, 2022, The Peace Department hosted a Climate & Conflict Convening at Foundation House in Greenwich CT, with….. | https://www.peacedepartment.global/portfolio/climate-and-conflict-convening-at-foundation-house/
/wp-content/uploads/2022/12/Nobel-Prize-Summit-1080x1080_2.jpg | The Nobel Prize | 661 | On April 28, 2021, The Peace Department hosted a breakout panel at the inaugural Nobel Prize Summit, in partnership with….. | https://www.peacedepartment.global/portfolio/the-nobel-prize/
/wp-content/uploads/2023/07/Capture.jpg | Earth Day 2023 | 1123 | To bring forth climate action as faith leaders collaborate on the 10 Spiritual Principles of Climate Repentance….. | https://www.peacedepartment.global/portfolio/earth-day-2023/
/wp-content/uploads/2023/07/Capture.jpg | Earth Day 2023 | 1123 | To bring forth climate action as faith leaders collaborate on the 10 Spiritual Principles of Climate Repentance….. | https://www.peacedepartment.global/portfolio/earth-day-2023/
/wp-content/uploads/2023/07/Capture.jpg | Earth Day 2023 | 1123 | To bring forth climate action as faith leaders collaborate on the 10 Spiritual Principles of Climate Repentance….. | https://www.peacedepartment.global/portfolio/earth-day-2023/
/wp-content/uploads/2023/07/Capture.jpg | Earth Day 2023 | 1123 | To bring forth climate action as faith leaders collaborate on the 10 Spiritual Principles of Climate Repentance….. | https://www.peacedepartment.global/portfolio/earth-day-2023/
/wp-content/uploads/2023/07/Capture.jpg | Earth Day 2023 | 1123 | To bring forth climate action as faith leaders collaborate on the 10 Spiritual Principles of Climate Repentance….. | https://www.peacedepartment.global/portfolio/earth-day-2023/
/wp-content/uploads/2023/07/Capture.jpg | Earth Day 2023 | 1123 | To bring forth climate action as faith leaders collaborate on the 10 Spiritual Principles of Climate Repentance….. | https://www.peacedepartment.global/portfolio/earth-day-2023/
/wp-content/uploads/2023/08/climate-map.jpg | Climate Repentance Ceremony | 1125 | In November 2022, in parallel with COP27, The Peace Department in partnership with the Elijah Interfaith Institute, brought major faith leaders to London ….. | https://www.peacedepartment.global/portfolio/climate-repentance-ceremony-cop-27/
/wp-content/uploads/2023/08/climate-map.jpg | Climate Repentance Ceremony | 1125 | In November 2022, in parallel with COP27, The Peace Department in partnership with the Elijah Interfaith Institute, brought major faith leaders to London ….. | https://www.peacedepartment.global/portfolio/climate-repentance-ceremony-cop-27/
/wp-content/uploads/2023/08/climate-map.jpg | Climate Repentance Ceremony | 1125 | In November 2022, in parallel with COP27, The Peace Department in partnership with the Elijah Interfaith Institute, brought major faith leaders to London ….. | https://www.peacedepartment.global/portfolio/climate-repentance-ceremony-cop-27/