The Peace Department is a new kind of non-profit, designed to achieve peace through sustainable development. We tackle the greatest threats to peace – climate change, inadequacy in global coordination/cooperation, resource scarcity, social & economic inequity. We do this through effective and scalable philanthropy and impact investing while coordinating strategic global partnerships and coalition programs.
Challenges and Solutions: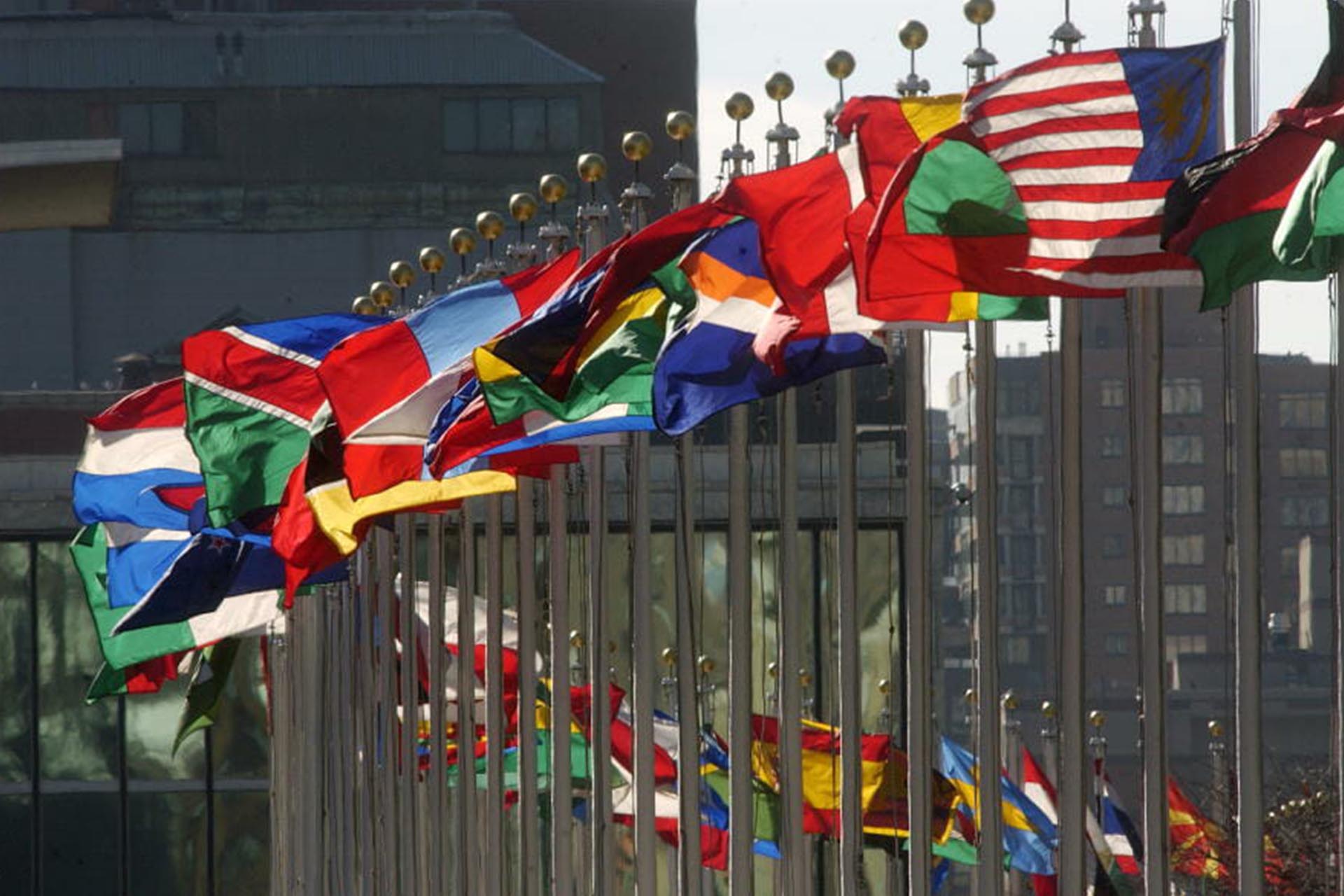 The effects of climate change are causing resource scarcity and bring forth social and economic inequity that need to be addressed holistically. Inadequate global coordination amongst governments, corporations, and civil society delays the deployment of needed solutions.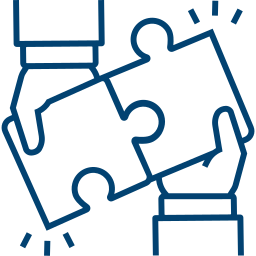 Building safer places and mechanisms for impact investing while ensuring that capital can be deployed to sustainable initiatives will enable us to enhance global cohesion, promote cross-sector collaboration, partnerships, and proper resource allocation. This will ensure that we can achieve impact at scale for the issues we face today.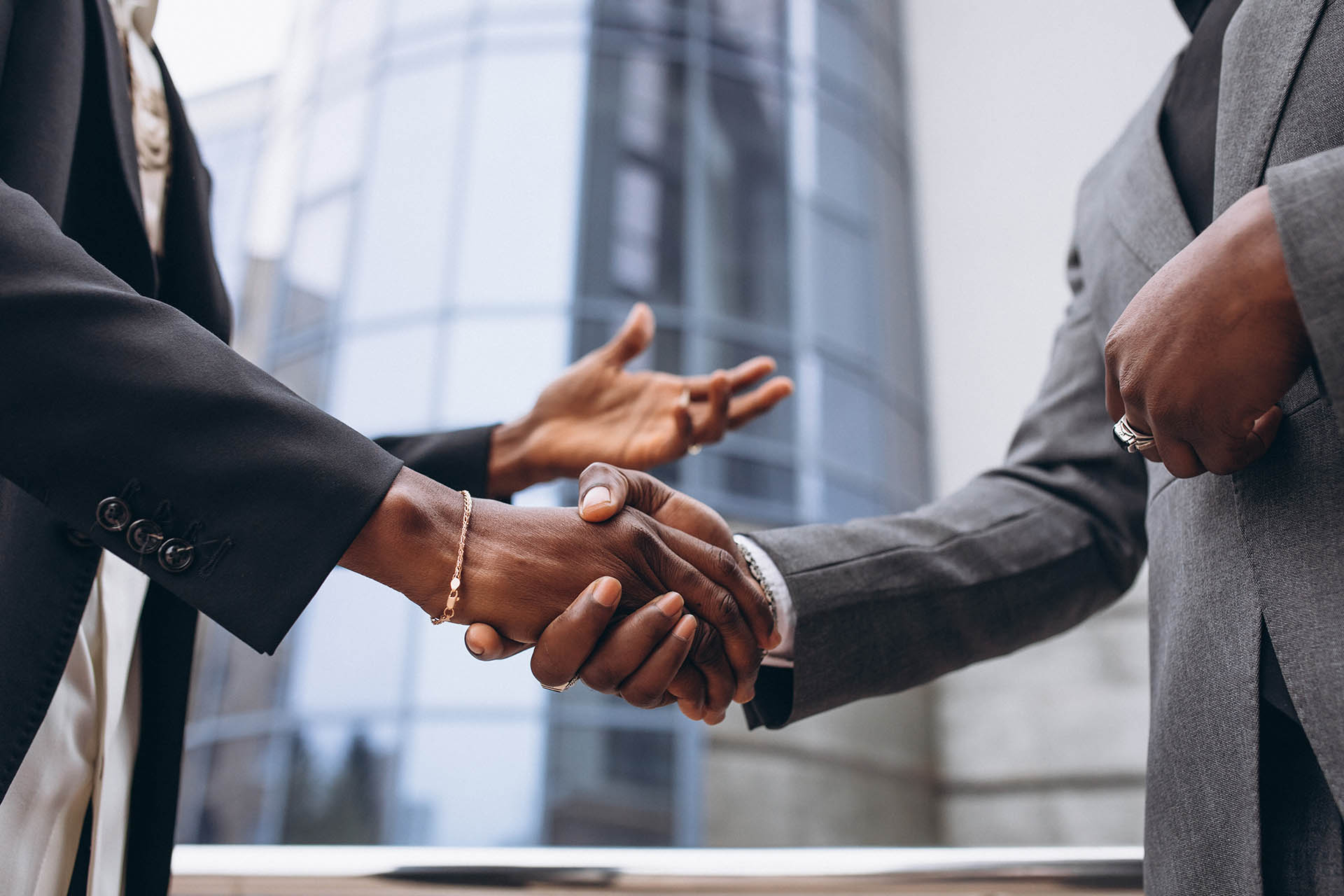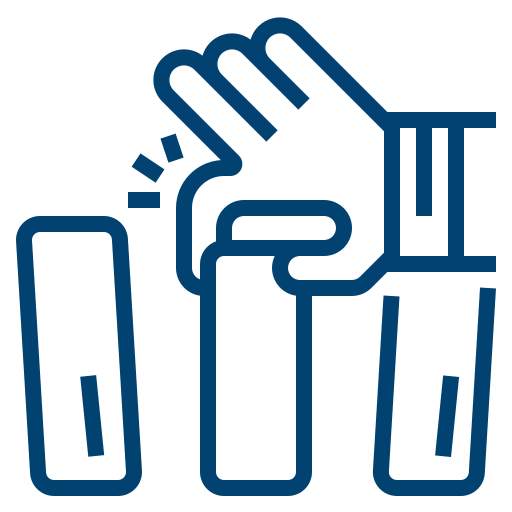 Peace Department's Solution
Pulling from deep networks across the realms of business, philanthropy, public policy, science, social change, and faith, The Peace Department uses systems thinking and comprehensive design to mobilize powerful actors and entities towards a sustainable and omni-considerate future. In doing so, we are waging peace through sustainable economic development–bringing the level of resources, coordination, and strategy typically deployed for war to securing the UN Sustainable Development Goals (SDGs) for all, especially the world's most marginalized.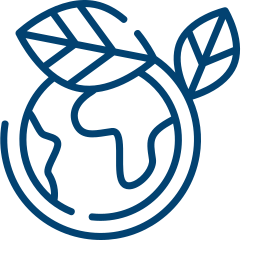 Sustainable Development Program
Holistic approaches addressing challenges to achieve peace through sustainability.
Coalition Building Program
Cross-sector stakeholder collaboration toward tangible solutions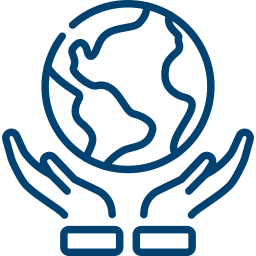 Climate Fellowship and Activist Program
Supporting community leaders who are tackling climate change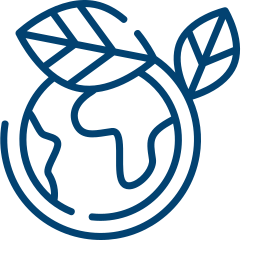 Sustainable Development Program
Pinpoint development opportunities in need of sustainable solutions, then vet key local partners and create an approach and funding strategy that aligns with SDGs.
Coalition Building Program
Identify key stakeholders working around the same challenges to create and lead spaces for cross-sector collaboration through convenings, retreats, and resource-sharing opportunities for a developed communications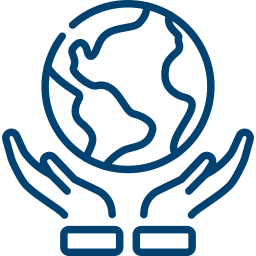 Climate Fellowship and Activist Program
Create opportunities for young activists tackling core issues in communities through grants to support them with resources and training, helping activists achieve their goals while achieving the SDGs.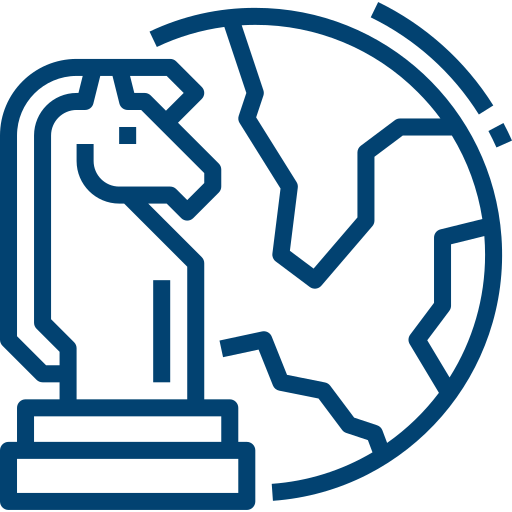 In cooperation with and leveraging our institutional, geopolitical, corporate, and not-for-profit networks and connections, The Peace Department has designed and consulted on numerous strategy documents towards solving various global sustainability and human equity crises, from the Russian war in Ukraine and subsequent global food supply risks, to energy and water efficiency in the MENA region.