The Gaza Strip is experiencing a serious ongoing and growing electricity crisis, which impacts all aspects of life for two million people. Only 28% of the electricity demand is available for 180MW of the 634 MW. Currently, the 15-year-old Gaza generators are producing approximately 70 MW of energy via diesel – producing carbon emissions of 114,868 tons per year. With Israel paying an average of 0.55 Shekels/kilowatt, this local household energy production demands a 627% higher payment of energy – energy dependent upon diesel imports from Israel with varying prices and consistency.  These are simply impossible conditions for 69% of the population found in poverty and 50.2% unemployed.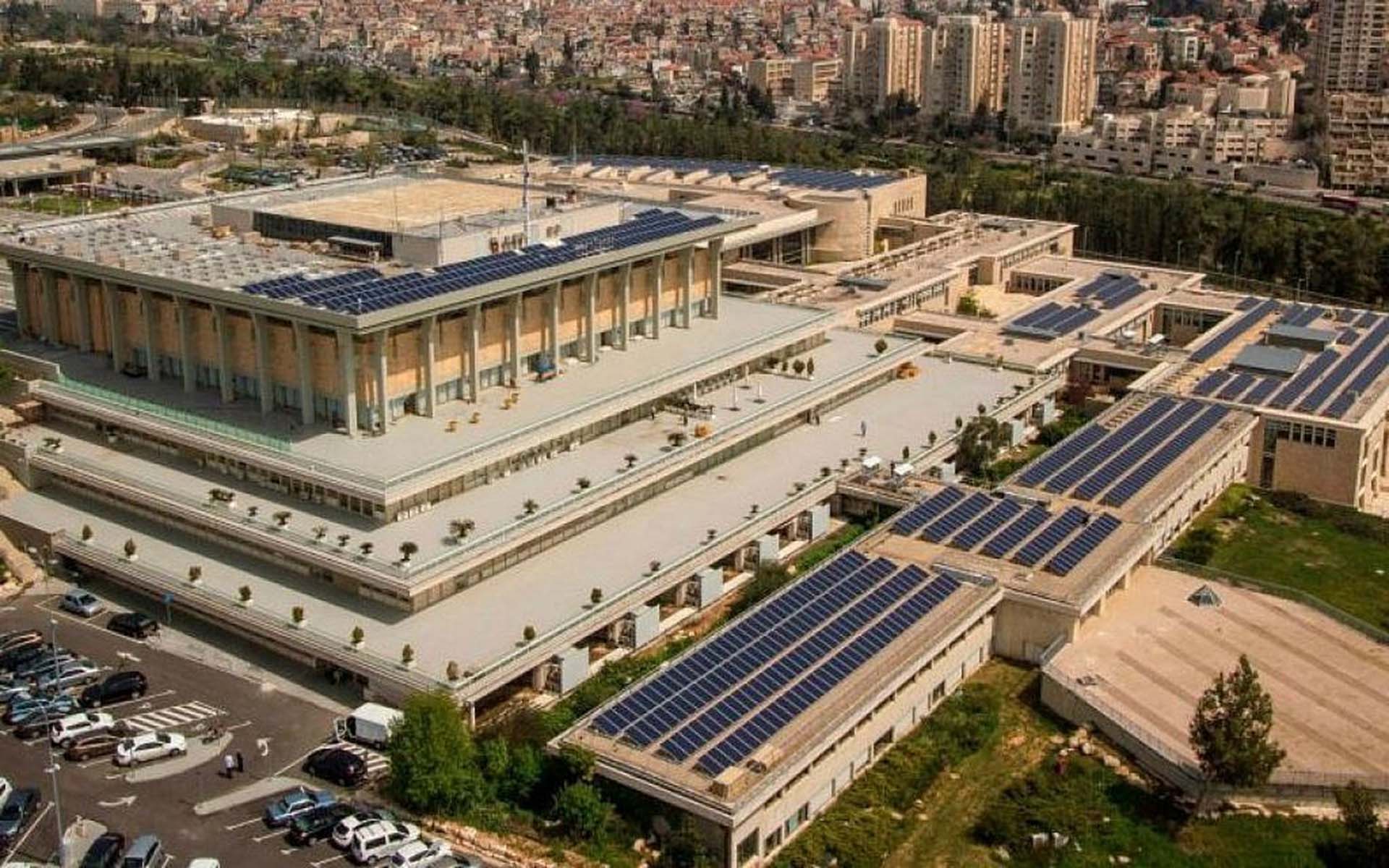 The Project
This project is a joint venture to build a 6MW installed solar photovoltaic power plant with 16 MWh storage capacity, based on an independent Mini Independent Power Producer (IPP). This will result in 24-hour electricity coverage for independent customers in the Hamad residential neighborhood in the Khan Yunis municipality in the southeast of Gaza for 20 years, in contrast to the current 8 hours of electricity. This project will directly affect more than 10,000 residents and SMEs while easing the load on the local grid of the Khan Yunis governorate – thus influencing a population of approximately 450,000 people and businesses.
It is expected that this new infusion of low-cost and consistent electricity will greatly improve household economics, the safety of women and children, lower conflict levels, improve conditions of the household environment (decrease the use of diesel & kerosene), lower carbon pollution and better the health and education of the population as a ripple effect of electrification.
The Project has support from the Palestinian authorities and the Israeli military (COGAT).

Gigawatt Global, the project lead, is a multinational renewable energy company developing cash-producing assets in emerging markets, mainly in Africa and the Middle East. Led by 3x Nobel Peace Prize nominee and solar energy pioneer Yosef Abramowitz, GWG has introduced 12 solar fields in Israel and renewable power projects in conflict regions such as Burundi and Rwanda. GWG is also a founding partner of US Government Power Africa and Beyond the Grid initiatives.
Founded in 2019 in West Bank & Gaza by former Palestinian National Authority officials Dr. Tahani Abu Daqqa & Eng. Fathi Shaikh Khalil, Gaza Life Power Company aims to improve energy availability by creating renewable energy facilities. GLPC has completed 12 small-scale renewable projects to find solutions that mitigate the impact of the electricity shortage crisis in the Gaza Strip on the citizens and basic services.
The Arava Institute for Environmental Studies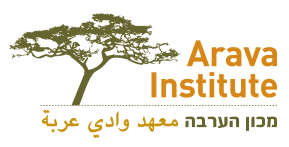 The Arava Institute for Environmental Studies is a leading environmental study and research institute in the Middle East. The Track II Environmental Forum was initiated at Arava Institute in 2016 to enable key civil society organizations and individuals who represent both state and non-state actors to discuss, negotiate, and develop practical cross-border strategies to facilitate formal and informal environmental agreements between Israel, Palestine, and Jordan.
Damour is a non-profit Palestinian institution registered in Palestine in 2010 and has a presence and offices in both West Bank and Gaza Strip. It aims at increasing the level of resilience of the deprived Palestinian communities to facilitate positive change in their lives towards sustainable development with a focus on the environment, community support, youth employment, and women empowerment. Damour contributes to just peacebuilding that leads to a peaceful two-state solution.